Worship at HFBC
Neh. 12:45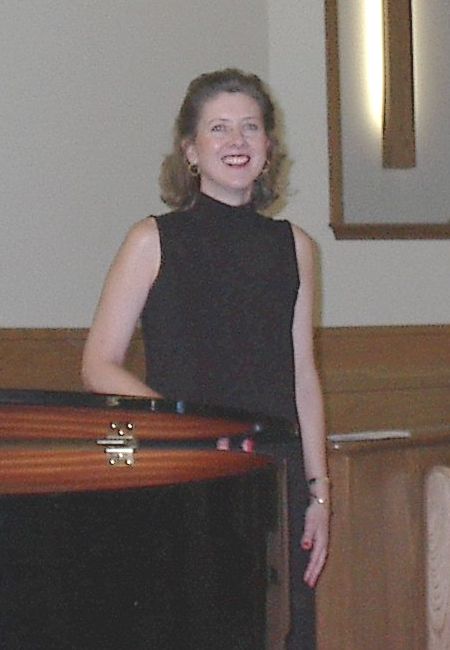 Gwendolyn Boyd


Worship Leader
Worship is alive at FBC, Havana! Our services feature a blend of traditional hymns, praise and worship choruses and exciting choral participation. The utilization of our Praise Team encourages the congregation to participate in worship. We are blessed with competent instrumentalists who provide accompaniment, as well as talented vocalists who share special music.
Our Goal at FBC, Havana is that God be honored as we exalt His name together. Join us in worship this Sunday!
First Baptist offers several opportunities to participate in our music ministry:


KIDS CHOIR
This one is for students in grades one through 6 and meets on Sunday Mornings at 9:45. (just prior to Sunday School)


CONCORD CHOIR
This is our awesome youth choir and they meet at 5:00 on Wednesday evenings. They sing the latest in youth oriented Christian music and perform Christian drama.


ADULT CHOIR
Our Adult Choir meets every Wednesday evening at 7 o'clock. We enjoy singing a wide range of Christian music from Southern Gospel and traditional to contemporary arrangements.
All Choirs and desiring church members have the opportunity to participate in Christmas and other meaningful seasonal holiday presentations.